Online Online This pandemic is spreading all over the world and the disease is even more dangerous than cancer… there is no cure… and the blood of all relationships is getting wrapped up in this disease !! !!
A society is made up of different people. Relationships and their nature vary. Today's era is called the Communication Period. It has the latest communication resources. As a result, relationships and social connections are increasing day by day. The world is in a fist. And media experts bring new ideas or policies to the public to enhance these connections. With Facebook and WhatsApp at the forefront. And it has made it easier. The mutual distances of human beings were almost eliminated. It took hours for news to arrive. Within minutes it reaches people.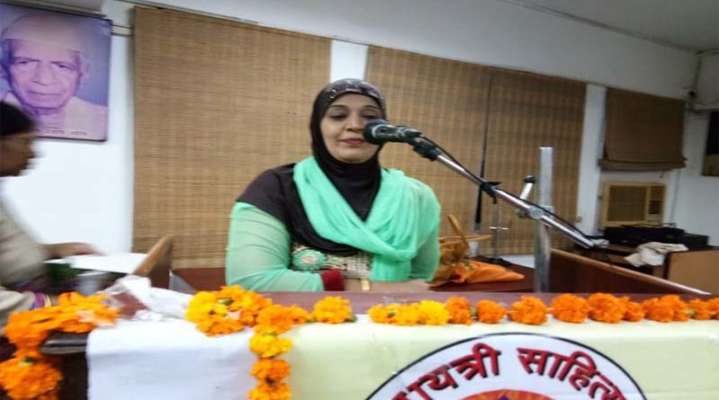 Facebook and WhatsApp have become a social site that anyone can use easily. Everyone, whether young or old, is using it and this trend is increasing day by day. While it has many benefits it also has its disadvantages. A large number of young people and young people, but everyone is using Facebook and WhatsApp. Allowing them to spend their precious time looking at Facebook and WhatsApp. Facebook and WhatsApp are making young people lazy and lazy. This leads to misconceptions of children, young people and the elderly.
WhatsApp and Facebook have entered our lives in such a way that we can not get out of it even though millions want it. As if it is a city of pleasure, there is no way to get out.
Facebook and WhatsApp addicts are so young or old or young that everyone seems to get involved.
But there are positive and negative aspects of everything. An error occurs at this time. The first thing people do when they wake up in bed is to see Facebook WhatsApp today's young people happily wasting their valuable time online. It is also wrong to blame social media for every problem that arises in society as there are two aspects to everything - positive and negative, depending on whether users on Facebook and WhatsApp benefit from this feature. Invite you to harm.
It is regrettable that in the context of Facebook and WhatsApp it has been reported that people spend most of their time online, which is causing relationships to deteriorate which is a very dangerous situation. Nowadays, Facebook and WhatsApp's friends have turned away from their close friends and relatives. People spend most of their time reading posts and status of others and uploading their status. This online addiction has always neglected people sitting around. Stay online until late at night. Men who live in foreign countries differ for their jobs, livelihoods, time and place here - they are there online all the time, where their wife and sister are online. By night, the bus has to pass the time. This is causing deterioration in the society.
Because friendship on Facebook and WhatsApp goes the wrong way. Because of this, feelings of distance, jealousy and enmity are awakened in relationships. Spouse disputes are the religion of domestic conflict online all the time online on Facebook and WhatsApp - many divorces are for that reason. Men chat with a woman despite being married or chatting with a married woman or a girl all night on Facebook or WhatsApp if they are in the mood to chat at night. And both of them are guilty. Many divorces are for that reason, and it's a gift from Facebook and WhatsApp. Many men start sending a message to Four Messenger if they see a woman online on Facebook or WhatsApp. Many people get phone numbers from there. And then it gets annoyed by messaging. Or messenger calls. If there is no replay, then it is honored to be proud or proud. Many people are deceived by Facebook. And suffer.
Facebook and WhatsApp are a convenience, let's use it for good purpose and not to harm others because there are many benefits to it if we use it properly. Use Facebook as needed so that it benefits and people do not suffer from misunderstandings.
Use Facebook and WhatsApp moderately and within range. Make a time to go online then put it in your mobile site to not be online all the time on Facebook and WhatsApp account. Rather, spend time sitting with them and laughing with them. Take advantage of the facilities we are given for good work and as needed. And don't bother others for your amusement.