We should now think ahead of Dhoni, pant my first choice for the World T20: Gavaskar
New Delhi, (INS India) Former captain and great batsman Sunil Gavaskar says looking at the World T20 in Australia next year, India is now thinking ahead of Mahendra Singh Dhoni for cricket and youngsters. It's time to give up. Though there is considerable debate on the pant as they have not been able to take advantage of the opportunities so far.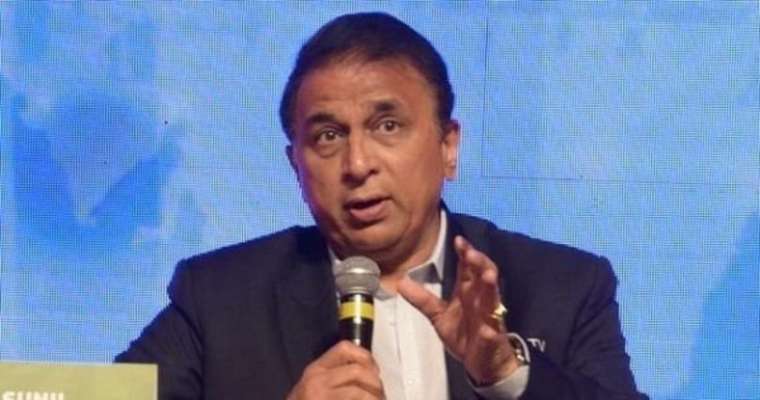 But they are Gavaskar's first choice for next year's World T20. Asked if Dhoni is ready to visit Bangladesh. Gavaskar replied in the negative if he should be selected. Gavaskar said no we need to look ahead to him.
At least my team does not include Mahendra Singh Dhoni. If you are talking about the T20 World Cup. So I would definitely think of Rashabh Pant. Another option would be needed so I would think of Sanju Samson as Sanju is a good wicketkeeper and a good batsman. If I have to think about the T20 World Cup then I will think of the youth because we need to think ahead.