During the Ayodhya verdict, what were these 5 policemen on duty saying on WhatsApp, that they were suspended?
On the day of the Supreme Court's decision on the Ayodhya dispute, the use of WhatsApp while on duty became overwhelming to the policemen. The case is from Jabalpur in Madhya Pradesh. Five policemen have been punished for chatting on WhatsApp.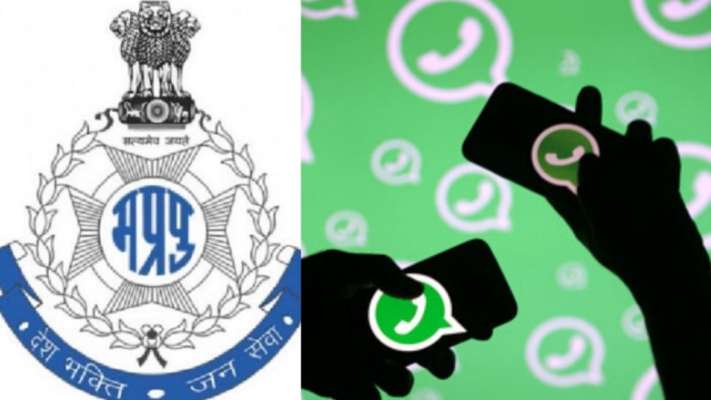 9 November 2019. Day Saturday. 10:30 AM. Every person was eager to hear a news. The Supreme Court of India was going to give its verdict on the Ayodhya land dispute. The judgment on the 134-year-old dispute was going to be special in many ways. Before this, hardly any court verdict would have kept the eyes of the entire nation together.
The security system was vigilant to deal with any kind of outrage or emergency across the country. A similar arrangement was made in Jabalpur, Madhya Pradesh. Police contingents were deployed at many sensitive places.
According to the PTI report, Jabalpur SP Amit Singh went out to take stock of the situation on Saturday. During this, he caught five policemen chatting on WhatsApp. Five of those policemen were suspended on Saturday night.
In view of the decision of the Supreme Court, 2500 policemen were deployed all over Jabalpur. 25 Temporary Police Outposts were also made.
Now the question is, which panchayats were putting such a panchayat on WhatsApp while on duty, I Pancha, I mean Pancho?
: When and what happened in the Babri Masjid and Ram Mandir dispute, know the entire development from the beginning till now