For this reason, the actress is worshiping a photo of Devra Badlu Salman
SpecialDesk: Many actresses have started their lives together with Salman Khan. In the meantime, former actress Pooja Dadwal, who starred with celebrity Salman Khan in the 1990s film 'Veeragati', came to the aid of the actress when she was battling tuberculosis and lung disease, with Salman Khan in front of all her treatment costs. In the meantime, actress Pooja Dadwal has improved her health and is now leading a normal life.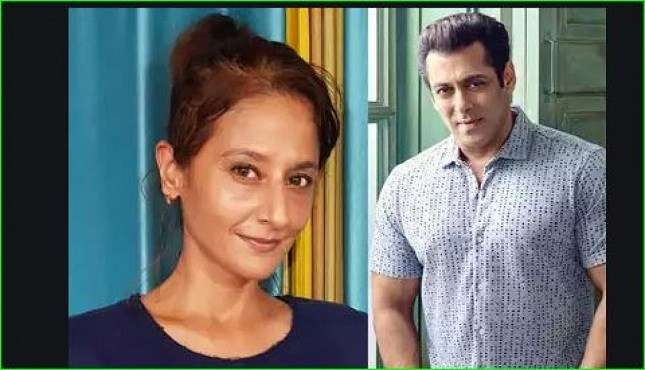 In the meantime, Salman Khan, who has helped him improve his health and his health, said, "I didn't know at first that I had TB. No one in the family helped me. I was vomiting blood at the time. When I told my director friend Rajendra Singh my condition, he told me to come to Mumbai. He was shocked to see. My weight was only 26kg at the time. Rajendra sir again admitted me to Shivadi's TB Hospital. But due to financial difficulties, treatment problems began. Salman Khan has helped me when this issue comes up in the media. Salman's team has done everything from a new bed to my food. One caretaker stayed with me for 24 hours. 'Pooja has answered passionately.
9 people were dying in 2 days in the hospital. I thought it was my number now, but Salman gave me a new life. Now I have given my life to him. I want to live well now. I want to work hard and buy a house in which I worship Salman and not God. He said that I should meet Salman and thank him.