Inspired by Rocking Star Yash KGF Cinema for Upendra Kabja Cinema!
Pan-Indian cinema 'Kabbaja', which stars real-life Upendra, has been a huge success.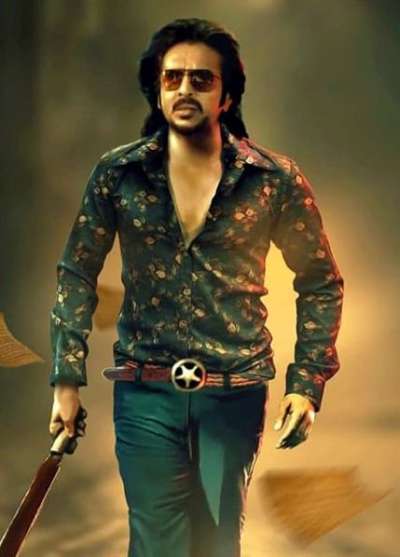 Shivraj Kumar, a hat trick hero, was the guest of honor for the pre-eminent event. The film is going to be an underworld film in seven languages.
Talking about the film, director R Chandru said, "Our Kannada cinema has already inspired some films with a budget of Rs 100 crore. It is not wrong that the KGF cinema inspires us. Upendra has fans in other languages ​​too. So we are preparing movies in not only Kannada but also in seven languages. Releasing in multilinguals will, of course, be a hugely expensive film. We are going to prepare this cinema amazingly using technology. You can see for yourself ', Chandru said.