Orgy of miscreants in Delhi amid high alert, loot on arms
25 to 30 lakhs worth of goods and 1 lakh rupees of cash looted
Police are looking for miscreants, 4 miscreants were involved
A sensational case has come out from Delhi. Even after high alert in the area, lash miscreants entered the jewelery shop and looted it. All the crooks escaped after committing the entire incident. The police is investigating the entire case of robbery. The CCTV present at the time of the incident is being investigated.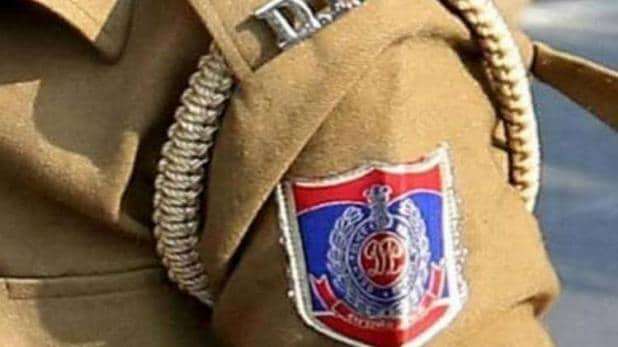 CCTV robbed surfaced
In CCTV, the police found that a rogue gang of miscreants enters the shop empty handed first in the jewelery shop. First he does full Reiki within the shop and then 3 crooks enter inside one by one. After this, on the basis of all the weapons, they take the shopkeeper hostage and carry out the robbery.
Police is investigating
DCP Rohini said, 'Saturday is the incident of the afternoon. This entire robbery took place at Shri Ram Jewelers. In this whole incident, four crooks were looted. The miscreants looted about 25 to 30 lakhs of goods and 1 lakh rupees in cash.
Surprisingly, this incident happened when Delhi was on high alert and the police were constantly patrolling the streets, at present, raids are being conducted in search of miscreants. According to the police, all the crooks came in the car, the shopkeeper's name is Gulshan.