Shimoga: MBBS student dies from ironing
A student of Subbayya Medical College in the outskirts of the city has died of a short circuit when he was ironing clothes in his room. But doubts have been created around the student's death.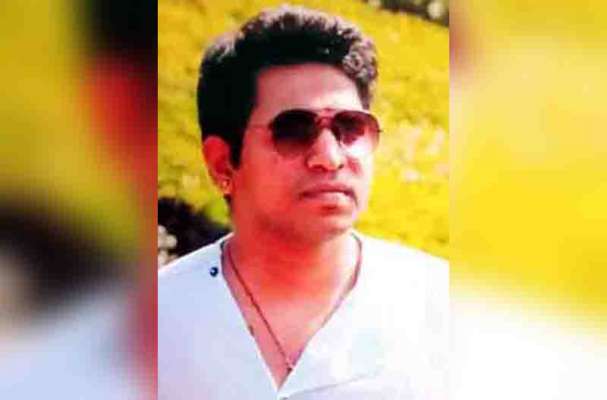 Originally a resident of Davanagere, Nitin, 23, who is practicing final year MBBS, has been identified as a dead student. He lived in a rented room in the village of Purale. A case has been registered at the Rural Police Station in connection with the incident.
Incident Background: He arrived from college on Monday afternoon. A fire broke out in the room around 5.30pm. When checked by locals, Nitin was found to have suffered burns and was unconscious. He was immediately rushed to Subbiah Medical College Hospital where he was practicing. But sources said the doctor who checked confirmed the student's death.
Suspicion: The bed in the room was also burned. The wire of the iron box was found to have been torn down. Although it is known that Nitin had died by burning a short circuit while ironing a cloth, this possibility is very rare.
There are many doubts about the student's death, and the student's parents are also suspicious. The truth should be revealed only after the post mortem examination report and the police investigation.